Touch Screen Kiosks Help Customers Interact with Businesses
on March 16, 2016
No Comments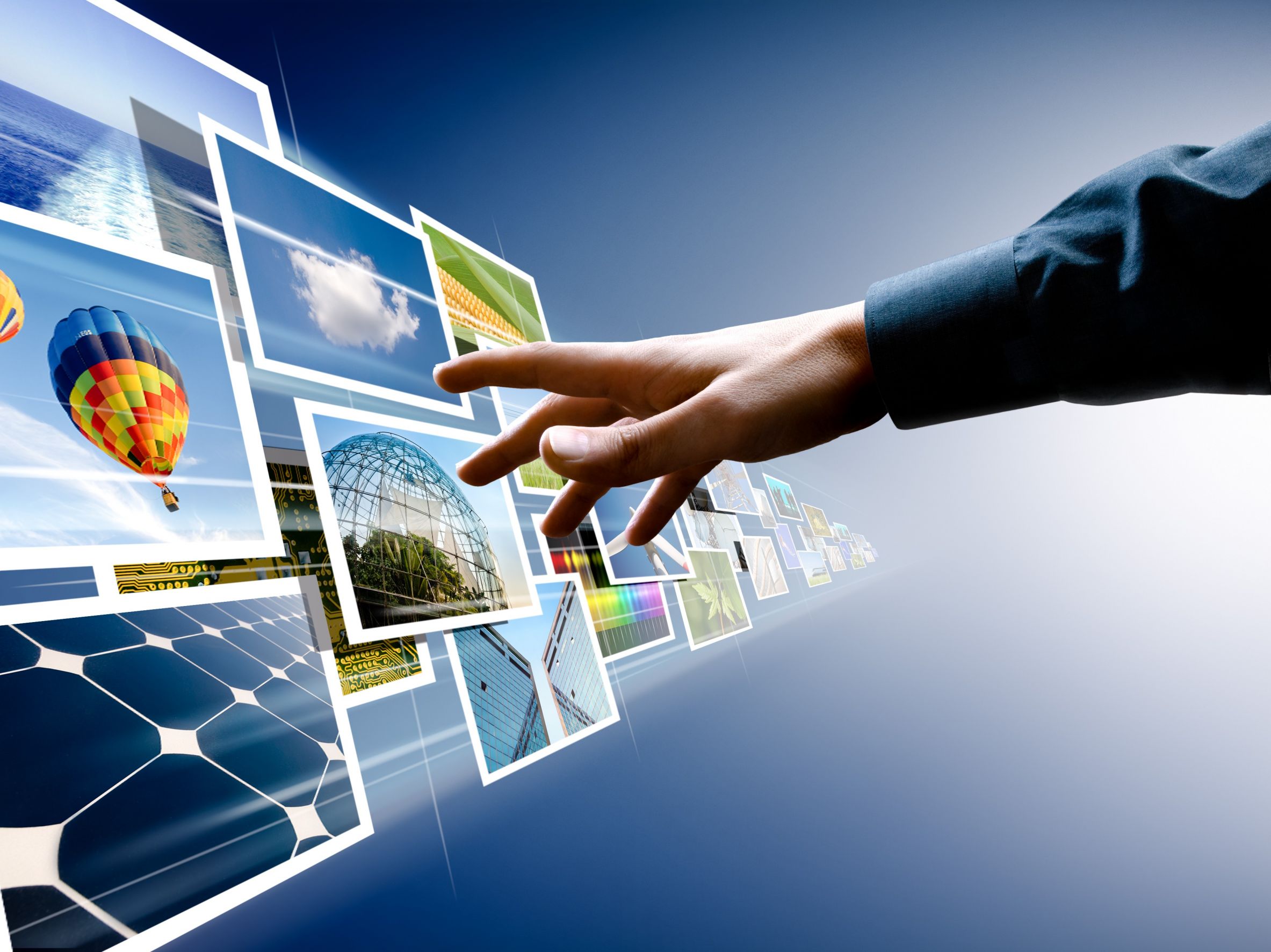 In today's fast-paced world, people expect to be able to interact with a company easily and especially to do so online. With the help of touch screen kiosks from Go to Kiosk, your company can join in with this new technology to get more customers. These kiosks are free standing and work great for all kinds of situations and businesses.
Your customers want to be able to see information about your products and services on screen and be able to touch the screen to navigate just like they can do on their mobile phones and tablets. If you take this into consideration and order touch screen kiosks to display your goods and services in a high traffic area, you will likely get a lot more customers.
Touch Screen Kiosks Offer Lots of Benefits for Everyone
Clients love these little booths because they let them interact and work with the business on a level they understand. Many people already have the knowledge of how to do things like make an order, navigate through different screens, and make their selections with the touch of a finger. Then, your customer sees the sales pitch or other information and can choose to buy it, it's much better than a mere static display or poster ad as it gets the info out on your company in a fun, interactive way.
These machines can be made to your specifications and needs, so they match exactly what you are trying to sell or advertise. We can work with you to design a touch screen kiosk for your needs with personalized colors, logos, etc. These work great in settings like a mall, public event, etc. We can even integrate them so they can use the latest RFID technology.
Hardware, Software Chosen by Our Clients
Besides being able to customize the appearance of the touch screen kiosks, you can also work with our skilled experts to choose the appropriate software and hardware to make them function as needed. We don't force our clients to pick a certain hardware or software, you only pick the ones you need.
Every one of the kiosks you buy from Go to Kiosk is made to your company's specifications to suit the industry you work in. All you have to do is start the process by talking to one of our professional staff at Go to Kiosk.