Using Snapchat filters creatively
on September 23, 2016
No Comments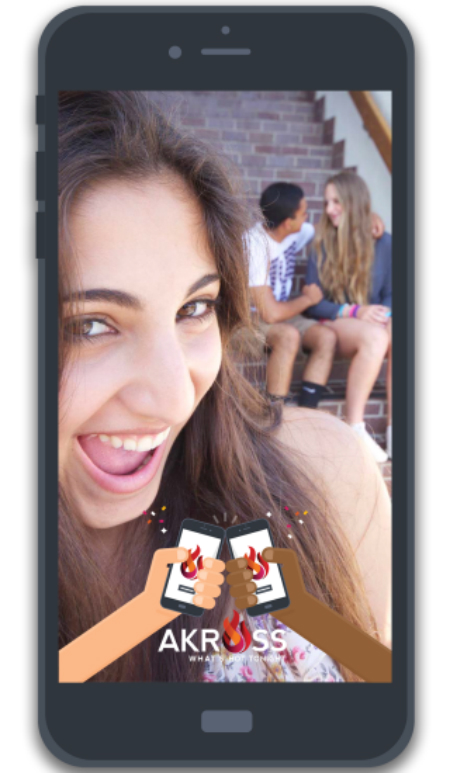 As social media extends its reach and becomes the go-to communication for the world, there is an ever-increasing need for people to be more creative in the images and posts that they share. Snapchat is growing its user-base daily and is a wildly popular social media app due to its ability to allow its users to have new experiences and be more creative. Up until recently, it was possible to add certain filters to your photos and videos, but the range was fairly limited. You could choose black and white filters(not that exciting), or could play a video in slow motion, time and date stamps were also standard. Although many people used these filters, it wasn't possible to create anything that was completely original. That has all changed now with the update on Snapchat and the introduction of several more filter options. These options will allow you to customize your pictures and videos and create some artistic experiences that have a real impact.
What are the new Snapchat filters?
For a start, you can now play your videos in super-fast motion, and who doesn't enjoy having action sped up for maximum impact and often hilarity? Another feature that many people enjoy is the 'backwards' video, which is now also available. Once you've recorded your video, you'll be able to choose the filters you want, and can select multiple filters, simply by holding your pointer finger on the screen while scrolling for additional filters with the other hand.
On-demand Geofilters have also now been introduced, you can now pay a small fee to display your own filters on Snapchat for a period of time in specific location. This has been immediately adopted by many businesses that use these Snapchat filters to create attention for their company – whether it be a shop or a restaurant or simply a promotion for a campaign. The more Snapchat users that use and share these Geofilters, the more lucrative it will be for business owners to advertise their company in their location. Those who are early adopters of this new feature have reported excellent results and great ROI from their marketing. If you want to check out what filters are available near you, simply swipe left on the image that you've taken and if a filter is available, it will display as an overlay on your image.