How to Do Local SEO: The Definitive Guide
on March 28, 2016
No Comments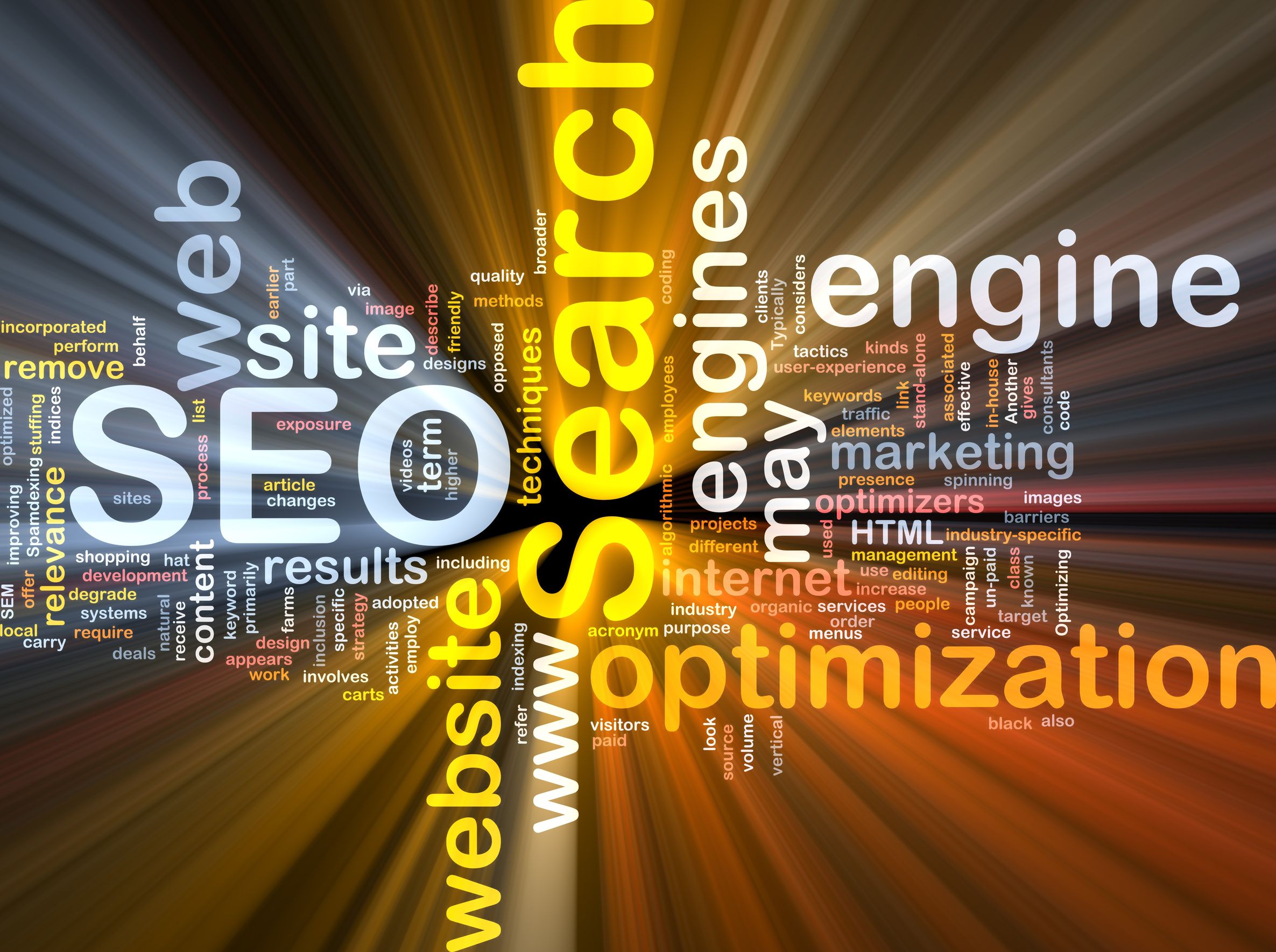 If you have a brick and mortar business, then mastering local SEO strategies are vital to finding new customers and being able to compete with other local businesses. However, few businesses understand local SEO and how it can benefit them.
What is Local SEO?
Local SEO is a way of optimizing your company's website to help generate higher rankings from searchers in your local area. No matter what type of business you own, if you have a local address and want to find new customers, you need to utilize local SEO strategies.
Local SEO Strategies
One of the first things you can do to create a local SEO strategy is to create a profile on search engines like Google. Your company's local listing is what will appear on search engine results pages when local searches are done. You should also create a consistent citation any place in which your company's name, address and phone number, NAP, are listed.
In order for local searchers to be able to find your company online, it is important that your NAP is always in the same format. Another local SEO strategy is to generate reviews on your local listings. Good quality reviews from your customers will help increase your local search engine ranking.
Local On-site SEO
To make it easier to find your business online, make sure to include your business name, address, and phone number on every page of your website. It needs to be in the same format as the NAP on your Google listing and located in the footer to make it easier to find. Add the name of your city and state in the Meta descriptions, the title tags, and in the content on your website and include a Keyhole Markup Language (KML) file on your company's site.
Factors for Search Engine Ranking
The three largest influences on local search engine ranking are the number of reviews your company gets online, the positivity of those reviews, and the number of citations that are generated. You should encourage your customers to submit reviews to your Google Places listing, as well as other locations online. Provide rewards, such as discounts on your products or services, in exchange for their positive reviews.
To increase the number of citations, become a guest blogger on other websites for companies within your industry. You can also use online tools to find the best places to post your company's citation as well. Remember to always be consistent when posting your citation information to make it easier to find your website on search engine results pages.
Whether you have an account, make sure your profile is complete by including your company's NAP and company logo. This will also help local searchers find your company online.