Reasons Why You Should Streamline Your Workflow with EMR Software
on September 10, 2019
No Comments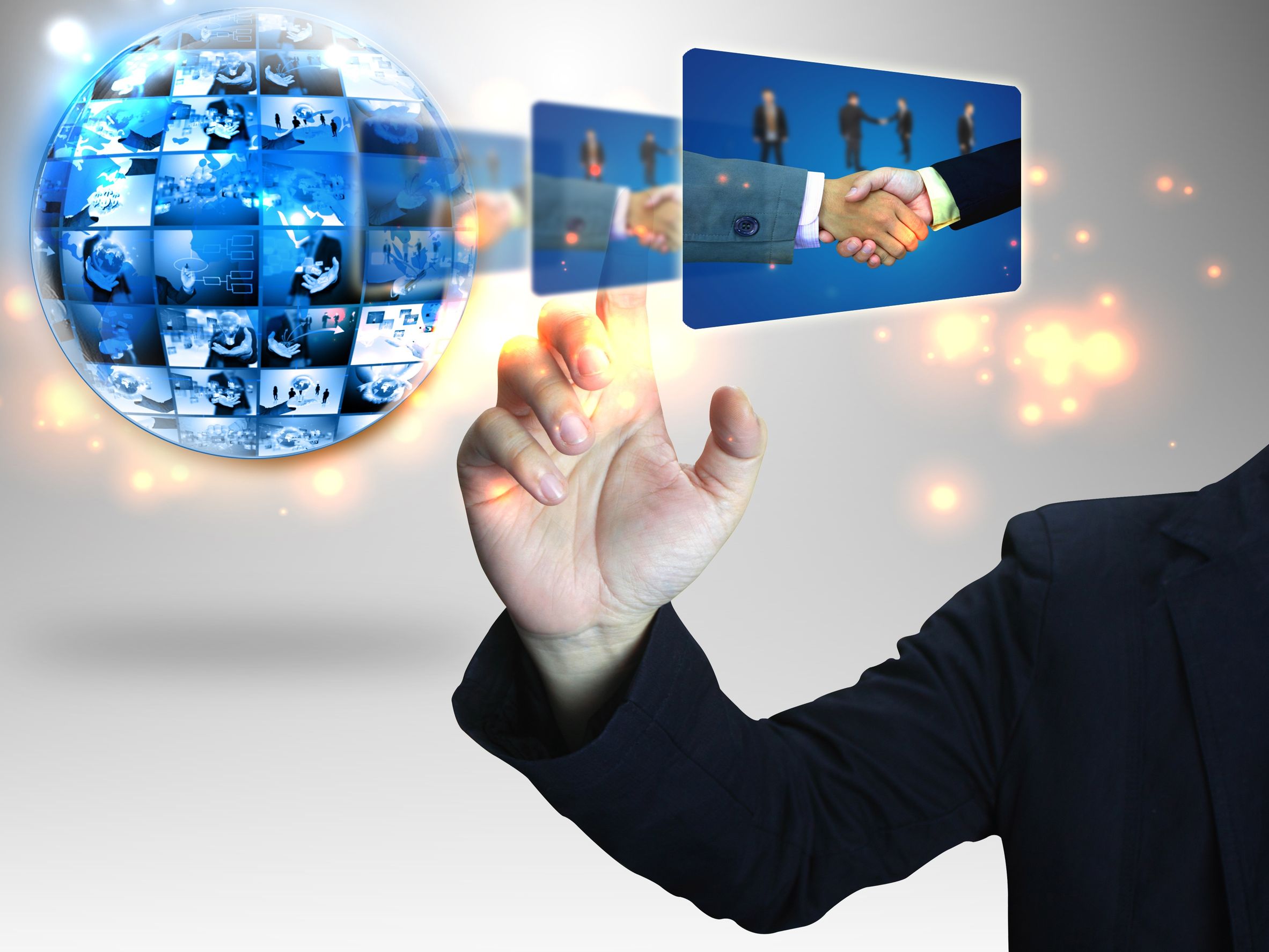 Mental health facilities perform important work each and every day for patients who rely upon them. So many processes need to be closely monitored, such as prescriptions and HIPAA regulations. When it comes to patient care, it is important to be as organized as possible, preferably within a stress-free environment. Dedicated mental health EMR software can help streamline your facility's workflow, helping day to day operations proceed smoothly. Here's how.
EMR Features
Overcomplicated systems can be detrimental to a facility, especially if the staff isn't getting the proper support and training they need for things to run smoothly. It is important to research different softwares to choose the best one for a specific agency, so here are some of the most beneficial aspects to look for when looking for managment software:
Customer Support
Office Management
Revenue Management
Electronic Health Records
Customer support features can assist with conversion processes on a 24/7 basis, and facilities can get the guidance they need when they need it. Office management keeps all communications in one place, and can also assist in examining patient engagement and staff management. Revenue management can handle claims, create custom reports, and provide revenue analytics for facilities to review as needed. Electronic health records don't just keep track of patient records. This tool can also be used for labs, prescriptions, and for managing medications all in one place.
Customization is Critical
One of the most useful and essential tools of any mental health EMR software is customization. Facilities should be able to utilize software in a way that benefits their workflow without too much hassle. Often, software companies include training, so staff knows exactly how to use the different areas of the product. When work processes are simplified through automation, staff can be more confident in their customer care, and patients can feel better about the care they receive.