The IT Partners in Productivity Providing Support in Cleveland
on March 2, 2021
No Comments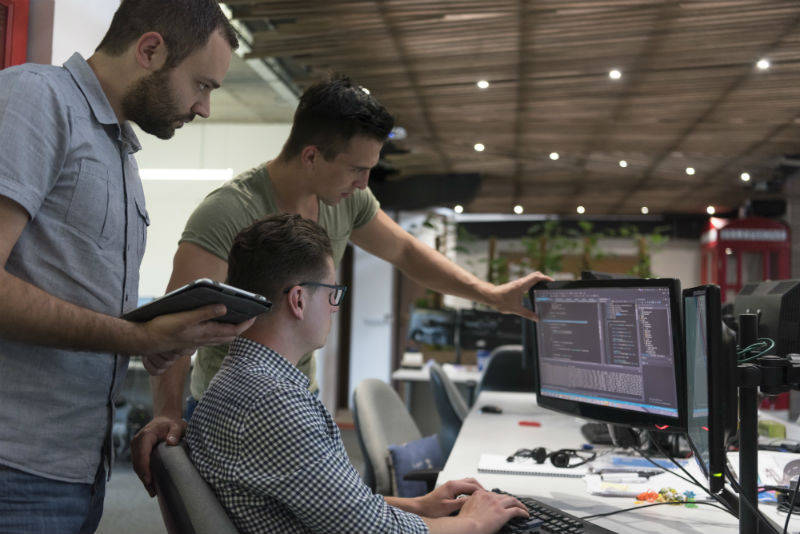 With our entire world computerized now, it is essential to partner with an IT company that will meet all of your IT needs and keep your valuable information safe. On Technology Partners, the best business IT solutions in Cleveland, OH, are dedicated to being your "Partners in Productivity". This women-owned company is based in Cleveland and was founded to serve businesses and corporations to choose the best value IT solutions. With their help, you can manage your network more efficiently while being offered deployment services and 24-hour, 7 days a week help desk support. On Technology Partners look after all of your IT needs so you can redirect your attention and focus into your business.
This organization of business IT solutions in Cleveland, OH, has spent the last 27 years providing IT and network support consulting services for manufacturers, government, nonprofit organizations, utility industries, pharmaceutical industries, warehousing, and small businesses. They are dedicated to working with you, the client, to find the solutions that fit your needs.
With the technology upgrade, they can help identify the systems that need to be modernized and develop a plan to do so. Compliance support helps you navigate and meet compliance standards. Cybersecurity can be a tailored solution to fit your needs and budget. The IT support and Strategic planning focus on enhancing your business by working and communicating with you. The service stack can be a flexible way of getting exactly what you need while balancing safety, security, stability, and cost.
On Technology Partners believes in being your partner in giving you peace of mind when it comes to your IT so you can grow your business to its full potential. To see more of their options, visit online.
For more updates, follow us on Facebook.