Why Companies Should Outsource Information Technology Services in Florida
on October 31, 2023
No Comments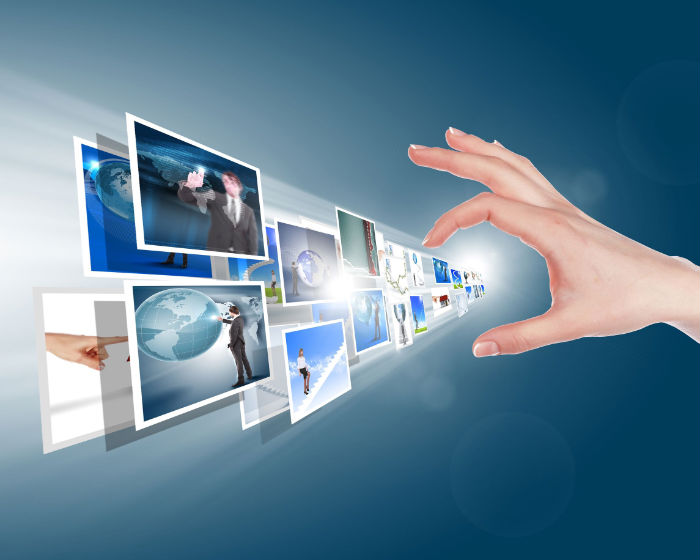 There are several reasons why a company might choose to work with an outside IT services provider. This arrangement brings significant benefits, making it better than handling the services yourself. Please continue reading to learn more.
Wider Talent Pool
Your team may have a few issues it can address when a technical problem arises. However, outsourcing with an IT services company in Pinellas County lets you access a vast pool of IT specialists with various talents and experience. This arrangement ensures you can contact the right technician for your specific needs.
Concentrate on Core Activities
Technical problems may keep you from working all day and prevent your staff from completing their assignments. An IT services company in Pinellas County can handle your struggles and allow your team to concentrate on core business activities. You will have time and energy to handle the profit-generating tasks that matter the most.
Cost Efficiency
Outsourcing IT services can be a better way to remain within the operating budget for your establishment. This help can bring more advantages than a full salary for a new person on staff. You can pay them a smaller monthly fee for ongoing support or make payments for troublesome situations you need them to handle.
Scalability
Your company will have different needs as it grows to new levels. The assistance you required in the past may no longer suit the way your organization develops. You will need IT service providers that can expand the scope of their abilities to accommodate your growing infrastructure.