Why Install a Computer Network in Denver?
on October 27, 2014
No Comments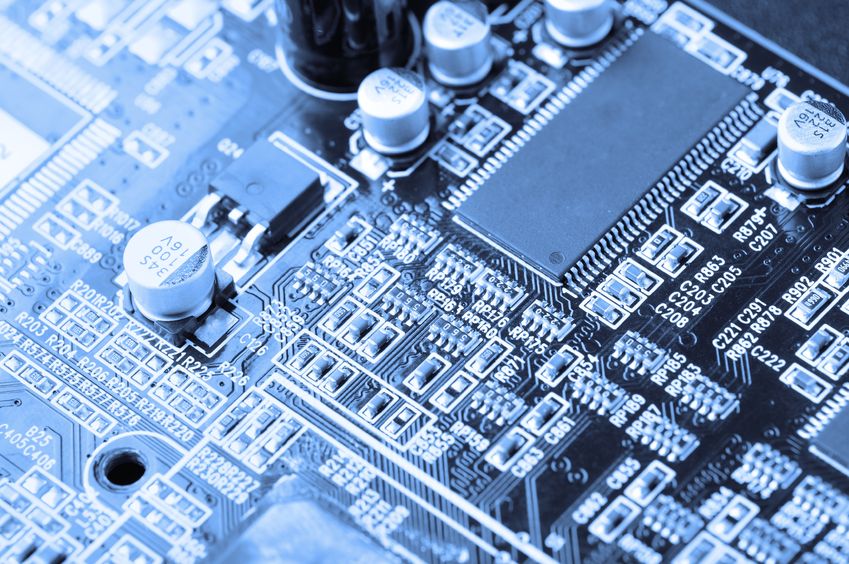 In this age of booming technology, it is difficult to run a business without computers. This is because technology has become an integral part of the way business is conducted. With this in mind, it is important to ensure you have a well-functioning computer network for your business. Here are some of the major reasons for installing a good Computer Network in Denver.
Efficient Inventory Management
An efficient management of inventories is essential for any business. Most business are now relying on the computer's & advanced ability to keep track of their inventory and help in ordering when stock gets low. This is not only cost-effective, but also helps to ensure a continuous production process.
Presentations and Documents
Although it is still possible to find a typewriter in some business organizations, the days of typed documents and papers are gone. Word processing is essential in the current business world. Computer networks are not only used for document creations, but also as medium to share documents electronically.
Internet-Enable Computing
Internet access is a vital requirement in today's business environment. Through a good internet-enabled computing, you can place orders with suppliers, receive orders from your customers, explore business ideas, research your competitors, communicate with government agencies and even manage your business banking. Additionally, online presence with at least a well-designed website is essential for legitimizing a business. Many businesses are also able to participate in social networking sites for branding and marketing purposes.
Multi-Site Network
If your business has branches in different locations, you need an efficient Computer Network. A well-functioning multi-site network can provide tremendous benefits for accounting, managing and standardizing your multi-faced operation. Many firms use point of sale systems to ensure standardized operations within their sites or branches. Businesses that sell products or services in different locations require a multi-site network to help them track their costs, revenues and supply from a central office.
These are just some of the major benefits you can derive if your install a good Computer Network in Denver. Ensure you hire an experienced networking company to do the installations for you. Click here, for more information about computer networking,