The Business Benefits of Having an Industrial Panel Mount PC
on November 12, 2015
No Comments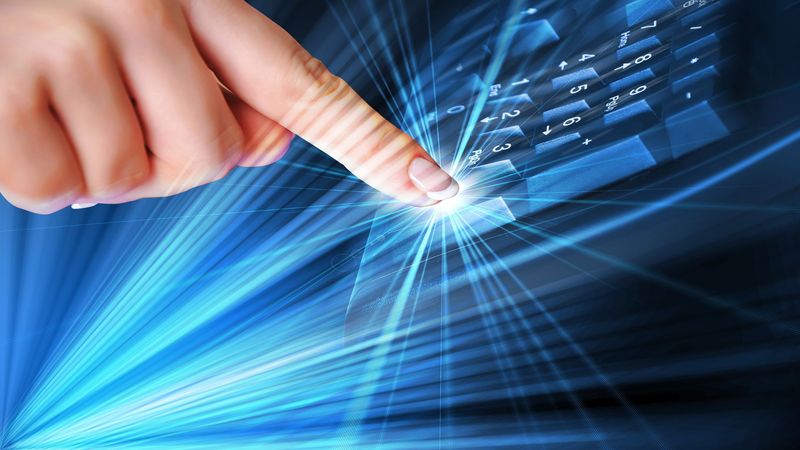 Brand new innovations and technologies are drastically changing the way businesses are doing business. One of the most popular pieces of technology businesses are choosing to invest in is the industrial panel mount PC. Wondering why so many companies are choosing to incorporate this business-boosting tool into their marketing strategy? Then read on to discover the many benefits a panel mount PC is able to deliver to your company.
Instant User Engagement
A high-quality industrial panel mount PC will provide a high-quality image that instantly nabs the attention of potential customers and clients. Regardless of any harsh lighting conditions, businesses can quickly and easily advertise whatever message it is they want to share about their products, services, or brand.
But high-quality images are not the only benefit of having this tool in your business. A number of these panel mount PCs are outfitted with a touch screen. These touch screen panels feature an LCD display, which is placed within the same enclosure as all other parts of the PC. Businesses can capitalize on this touch screen technology in whatever way they see fit. For example, those in the food industry can speed up the food ordering process through this technology, while those in manufacturing can provide this technology to customers to streamline the education and ordering process.
Easy Software and Hardware Integration
Business owners, managers, and employees do not have time to fiddle around with complicated technology, and they seldom have the budget to pay someone else to do it. The best panel mount PCs in the business will be designed to be compatible with the most commonly used hardware and software available on the market, including those you are currently using. Anyone can easily download, remove, and add whatever is necessary to this PC system with ease.
A Space Saving Tool
Space is at a premium in every business environment, and because an industrial panel mount PC is mounted on the wall, businesses are able to save a lot of space while still having an effective display. In some situations, these panel mount PCs can be taken on the road and used at exhibitions, trade shows, and conferences, where space is often limited.
Explore your mounting options. Depending on the PC, you choose and your own business needs, you will have the option of selecting from a number of different mounting options, including open frame, front/panel, VESA mounts, and chassis.
Designed To Withstand the Elements
Industrial panel mount PCs come in a variety of sizes, and each is designed to withstand harsh weather conditions. Their functioning is not easily interrupted by environmental factors, such as dust, oil, water, and moisture. For businesses who may need to bolster their PC's protection from the elements, they can choose to upgrade their PC to ensure that it continues to run efficiently.